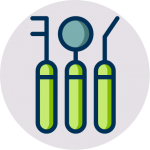 Bonding can correct a number of cosmetic dental issues, including cracked teeth, misshapen teeth and chipped teeth. The process is simple and the results impressive.
services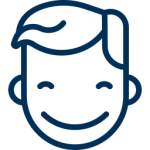 Did you know that Botox® has oral health benefits? Every day, more and more dentists are using Botox® to help relieve pain associated with certain oral health care conditions.
services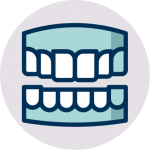 Complete and Partial Dentures
If you are missing most or all of your teeth and are searching for a replacement option, you may be a good candidate for complete or partial dentures at our office.
services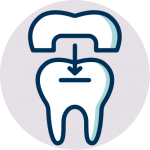 Crowns and bridges are fixed, prosthetic devices used to treat missing or weakened teeth. Unlike other tooth replacement options, crowns and bridges are permanent.
services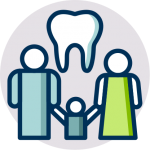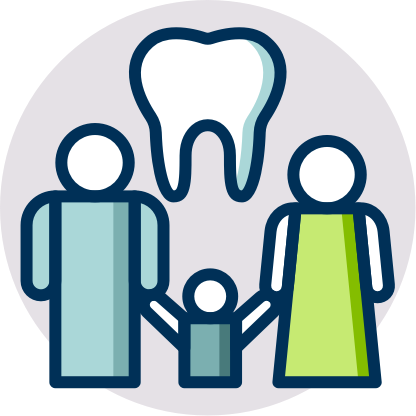 Dental Hygiene Appointments
Many people only go to the dentist when there's something wrong. This is a reactive approach to dental care, which can cost you a lot of time, money, and pain.
services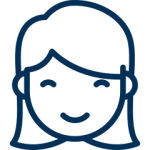 Juvéderm is a substance used to help your skin look young and wrinkle-free. It is also capable of relieving some of the pain associated with oral health conditions.
services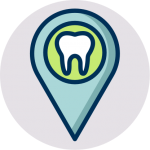 Dentophobia, the official name for "fear of the dentist," is commonplace. We understand dental visits are a source of discomfort for many people.
services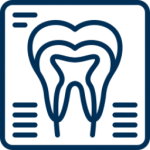 Panoramic & Digital X-Rays
X-rays allow us to see what the naked eye cannot and helps us to identify deep-rooted problems in your teeth, gums, and jaw.
technology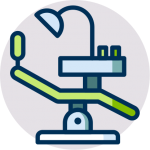 Periodontitis is the term for gum disease. This condition can greatly affect your health. If you are suffering from gum disease, you may need periodontal treatment.
services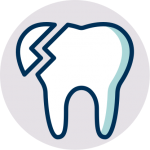 We understand that going around with a missing or broken tooth can be inconvenient and embarrassing, which is why we offer same-day care and replacement crowns at our office.
all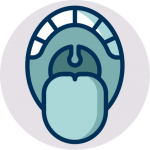 Our CamX Spectra Intraoral camera is one of the many sophisticated modern tools that we use in today's world of advanced, non-invasive dentistry.
all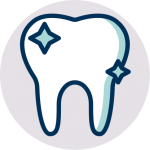 Are you tired of teeth that are dull, yellowish, and discolored? Luckily, with our teeth whitening options, we can make your smile shades whiter and photo-ready very quickly.
services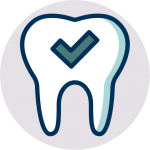 Fillings are used to treat cavities and prevent further dental decay within our teeth. Cavities are treated with composite resins, also known as tooth-colored fillings.
services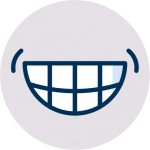 Porcelain veneers offer a natural, flawless way to correct the imperfections that bother you. Stained teeth, uneven appearance, and gaps can easily be corrected.
services