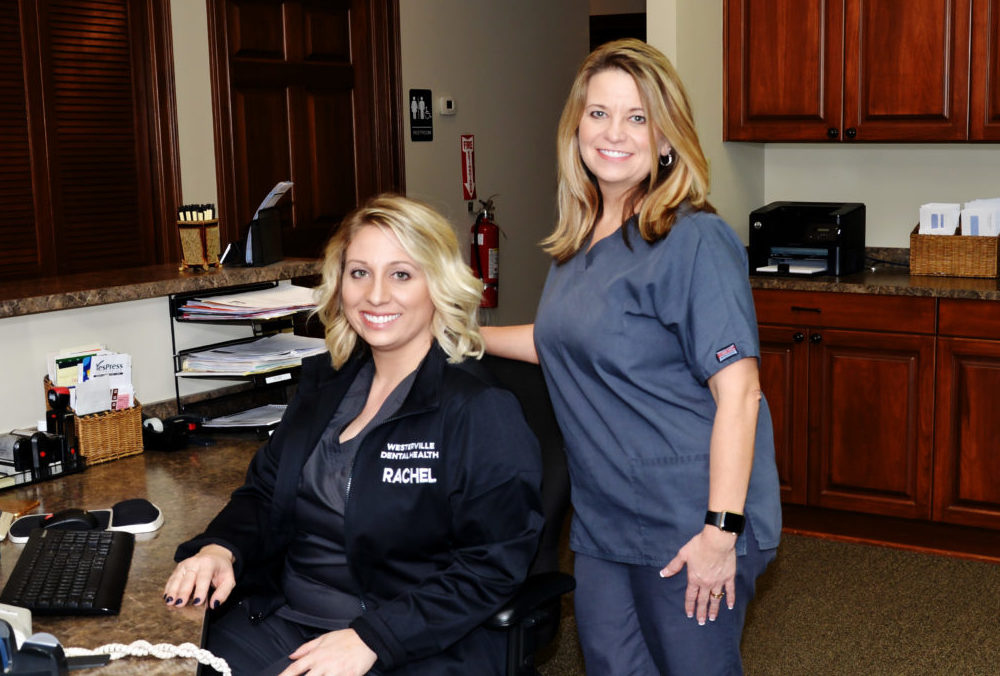 Payment Information
All services must be paid at the time of service. We offer several payment options after your appointment:
Cash
Check or Money Order
Visa, MasterCard, and Discover
CareCredit
Unicorn Financial
We offer a 10% discount to all procedures totaling $250 or more that are either prepaid or paid in full at time of service by cash, check, or money order.

We accept all major traditional insurance plans, with contracts in place for Delta Dental Premier, Ameritas, Principal Dental Plan, The Standard Insurance, and some Cigna plans.
Each insurance policy is different, but the standard coverage typically involves the following estimates:
Preventive Services: 100% coverage
Basic Services: 80% coverage
Major Services: 50% coverage
Our experienced support team can help advise on your specific coverage, as well as recommendations for alternate financing if necessary.
Both CareCredit and Unicorn Financial are independent, third party finance companies. They can either be used in conjunction with (or in lieu of) a traditional dental insurance policy. Our support team can assist with further information.
If you have questions about your insurance or financing options, give us a call today at 614.882.6741