What sets us apart
At Westerville Dental Health, we have been a part of the Westerville community for over 40 years. At our practice, we strive to create a comfortable atmosphere where all of your dental concerns will be addressed in a professional and friendly way.
Your holiday cards and letters adorn our walls and we know your family and friends. We are your neighbors, and it is a responsibility we take seriously. We don't subscribe to high-pressure, scare sales tactics, and we don't charge astronomical markups on our products and services.
We're parents, we're homeowners, and we're professionals. We understand the many hats you wear and we don't want to add to those. We offer fair and competitive pricing with a level of precision and care that will keep you and your family smiling for years to come.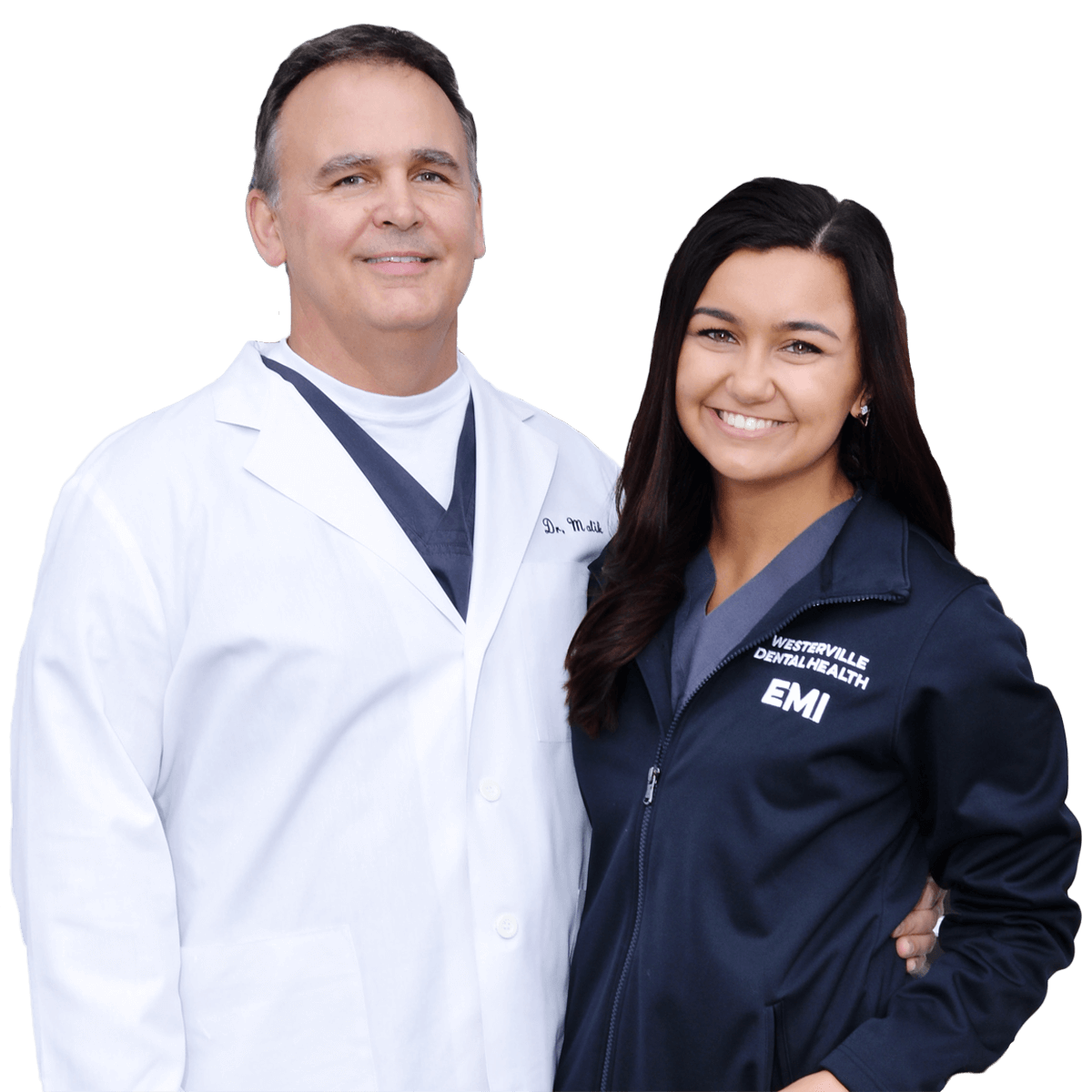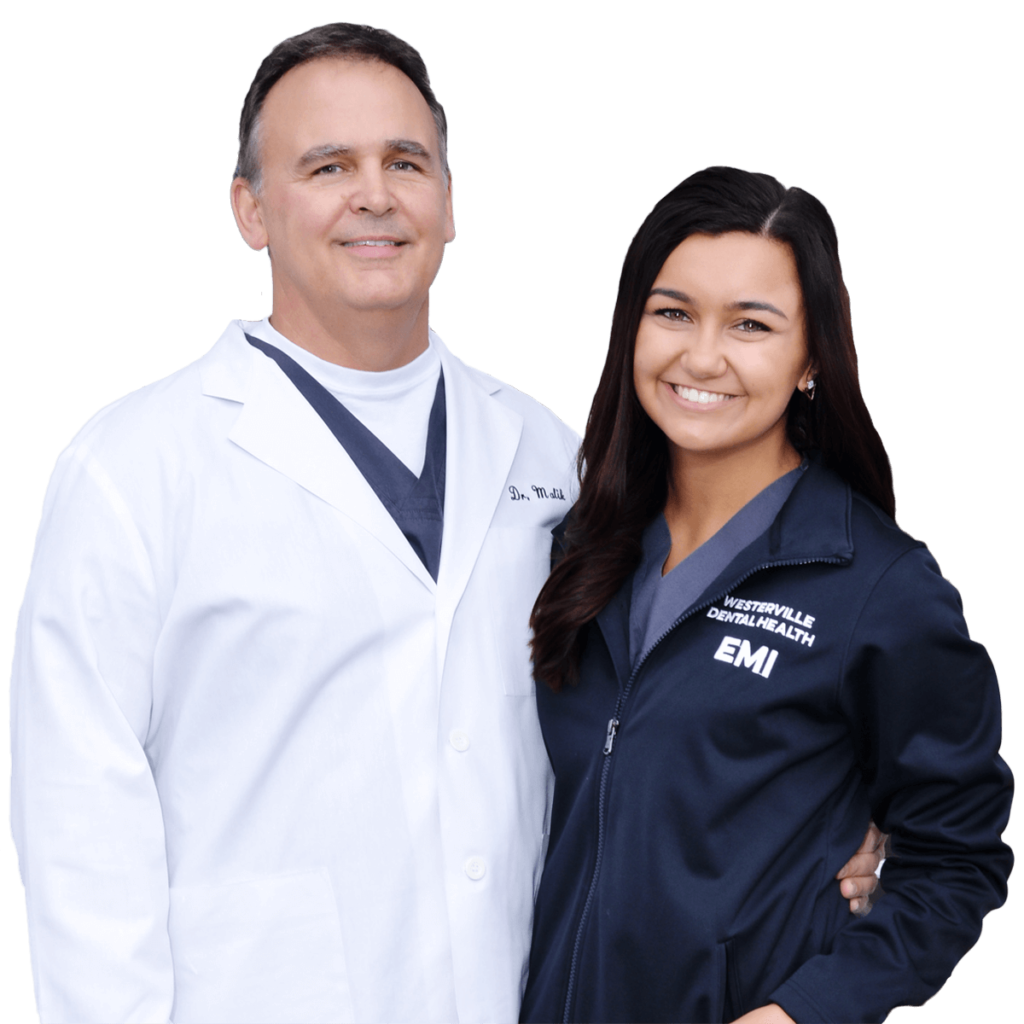 Our Values
Experienced
We are clean and organized, and we work with the practiced efficiency of seasoned professionals. We implement the latest technologies in the dental industry to give you and your family the best and most efficient experience possible.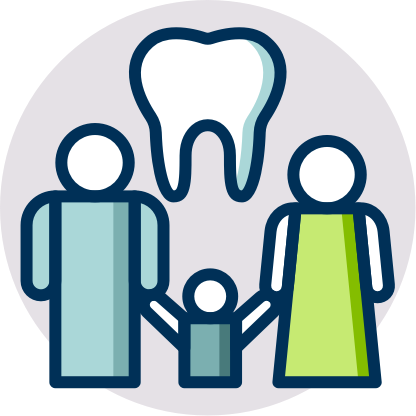 Friendly
We are here to listen to your concerns, address any problems you've been facing, and construct a treatment plan to help you get the smile that you have always wanted. Our staff is personable and professional and will have you feeling right at home.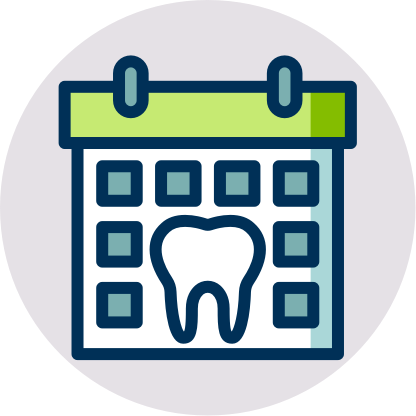 Flexible
Our team understands how crazy life can get  and we are here to make your family visits as easy as possible. Our office hours are designed to accommodate your family's schedule, closing later on Tuesdays and offering Saturday appointments.
Your Questions, Answered
What insurance plans do you accept?
We would love to talk to you about the insurances we are in network with and our payment options. Give us a call for more information.
Why is flossing important?
Each day, food and plaque form around each tooth, and they require more than simply brushing to remove. This is where flossing becomes so important, as it will remove any leftover plaque. Brushing only cleans the sides and tops of teeth, not between them.
Why is fluoride important?
Fluoride serves to strengthen your teeth and protect them from forming cavities. Fluoride treatments are notoriously great for children as their teeth develop, but are utilized with our adult patients as well.
Sealants create a protective cover on the chewing surface of your back teeth, creating a safeguard against food or plaque that can get lodged into the uneven surface of your tooth. It's an incredibly popular and painless procedure that lasts for years.