Dr. Malik continues to be the heart and soul of our office with his friendly demeanor.
Meet Dr. Malik
We're here to make your visits as easy, comfortable, and efficient as possible.
Patients

As a practice, we stay up-to-date on latest dental trends and advancements in the industry.
Technology
The Latest in Dentistry
From People Who Care
Led by Dr. Malik, we are a comprehensive family and cosmetic dental practice. We are committed to protecting your oral health and smile. We strive to make you as comfortable as possible in a welcoming and safe environment where you can rest easy knowing that you are getting the very best dental care. We proudly serve families and patients of all ages in the Westerville, Galena, Sunbury and surrounding Columbus areas. We are always welcoming new patients.
As your dental experts, we go the extra mile to ensure that we provide all the services necessary to keep you and your family healthy and happy. As a practice, we stay up-to-date on the latest dental trends and advancements in the industry.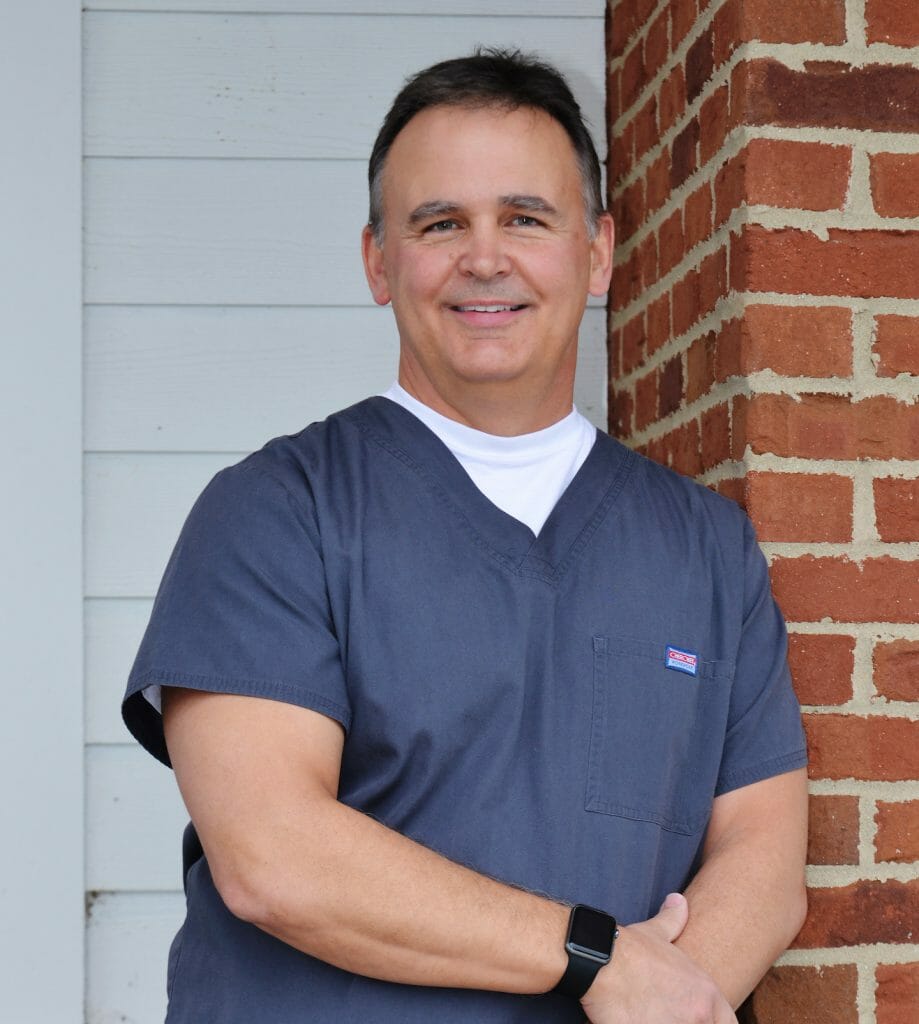 Your Questions, Answered
What insurance plans do you accept?
We would love to talk to you about the insurances we are in network with and our payment options. Give us a call for more information.
Why is flossing important?
Each day, food and plaque form around each tooth, and they require more than simply brushing to remove. This is where flossing becomes so important, as it will remove any leftover plaque. Brushing only cleans the sides and tops of teeth, not between them.
Why is fluoride important?
Fluoride serves to strengthen your teeth and protect them from forming cavities. Fluoride treatments are notoriously great for children as their teeth develop, but are utilized with our adult patients as well.
Sealants create a protective cover on the chewing surface of your back teeth, creating a safeguard against food or plaque that can get lodged into the uneven surface of your tooth. It's an incredibly popular and painless procedure that lasts for years.